Green contact lenses - FreshLook ColorBlends - Power (2 monthly coloured lenses)
Add a solution: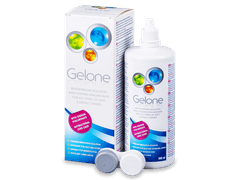 Gelone Solution 360 ml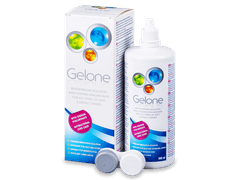 Gelone Solution 360 ml
AED 54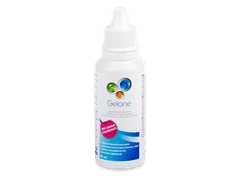 Gelone Solution 50 ml
AED 16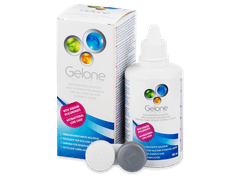 Gelone Solution 100 ml
AED 26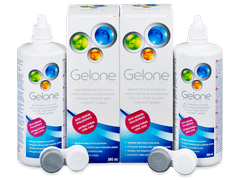 Gelone Solution 2 x 360 ml
AED 98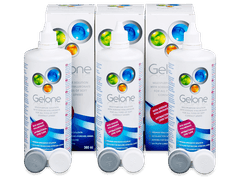 Gelone Solution 3 x 360 ml
AED 137
Free gift worth up to AED 32 for orders over AED 300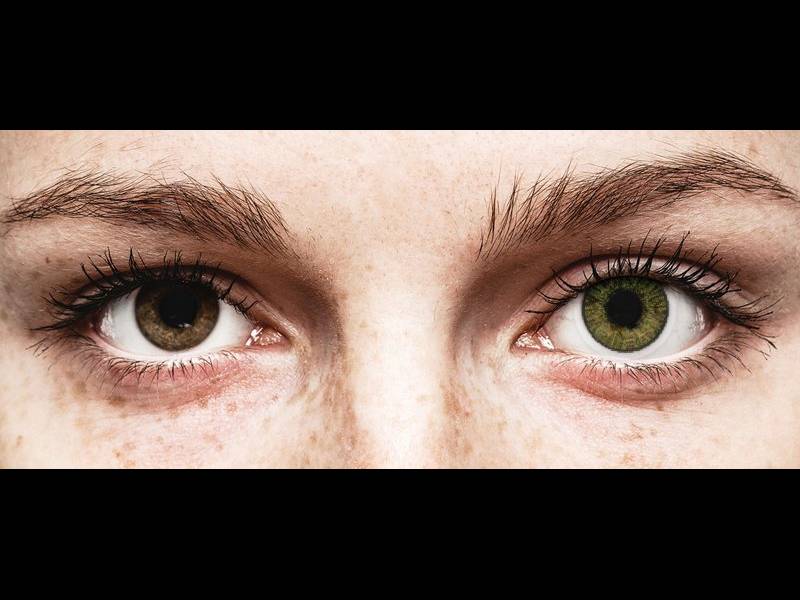 Coloured lenses with correction
Dioptric lenses are lenses that have a power and are intended to correct your vision. Corrective lenses are typically prescribed by an ophthalmologist or an optometrist. The prescription consists of all the specifications necessary to make the lens. Prescriptions typically include the power specifications of each lens (for each eye). When ordering dioptric lenses, you will need to know your prescribed parameters.
About the Freshlook brand
Every series from FreshLook - ColorBlends, Colors, and Dimensions - has a wide variety of coloured contact lenses to enhance or transform your eye colour. Freshlook coloured contacts are produced by renowned manufacturer Alcon, a reputable global brand that offers great quality and technology for cosmetic contact lenses. With subtle and noticeable colours, the brand has created a fashion trend for beauty enthusiasts and celebrities all around the world.
About Freshlook ColorBlends
Produced by Alcon, Freshlook ColorBlends are among the most popular coloured lenses on the market. So, whether you'd like to change your eye colour for a special event --or for everyday life--these opaque lenses are effective in transforming most natural eye colours. They are available in a variety of both subtle and vibrant colours. These lenses have a monthly replacement schedule and are indicated for daily wear. Do not sleep in these lenses. One box contains 2 pieces.
Properties
| | |
| --- | --- |
| Lenses colour: | Green |
| Manufacturer: | Alcon |
| DIA: | 14.50 |
| BC: | 8.60 |
| Pack size: | 2 lenses |
| Expiration: | 12 months and more |
| Oxygen permeability: | 20 Dk/t |
| Replacement schedule: | 30 Days |
| Water content: | 55% |
| Product name: | FreshLook ColorBlends |
| Power range: | from -8.00 to +6.00 |
| Extended or overnight wear: | No |
| Lenses Material : | Phemfilcon A |
| UV filter: | Yes |
| Medical Device: | Yes |
Reviews
189 of our customers recommend this product
Comments (1)
Do you have any questions?
Answer
Hello! Thank you for your comment. In one box you will receive 2 contact lenses (one pair of lenses). If you have any other questions, you can also contact us via email info@alensa.ae.