PureVision Multi-Focal (6 lenses)
Add a solution: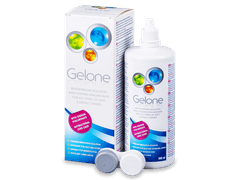 Gelone Solution 360 ml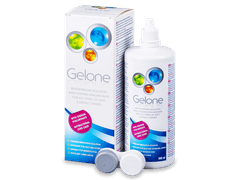 Gelone Solution 360 ml
AED 54
AED 47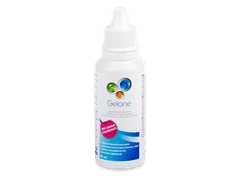 Gelone Solution 50 ml
AED 16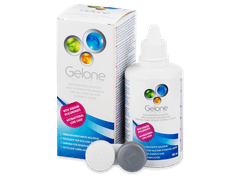 Gelone Solution 100 ml
AED 26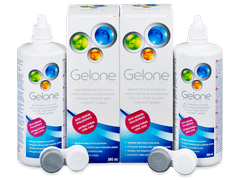 Gelone Solution 2 x 360 ml
AED 98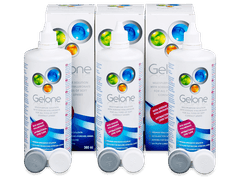 Gelone Solution 3 x 360 ml
AED 137
Free gift worth up to AED 32 for orders over AED 300
PureVision Multi-Focal Monthly Contact Lenses
PureVision Multi-Focal contact lenses by Bausch and Lomb are designed to correct presbyopia or age-related long-sightedness. They are made from silicone hydrogel material which provides the user with the benefits of healthy wear. They are recommended by the producer (upon agreement with an eye specialist) for continuous wear with a monthly replacement schedule. Package contains 6 lenses.
We also recommend the newly released Purevision 2 for Presbyopia monthly contact lenses.


Clear Vision at All Distances
These contact lenses simplify focusing at middle distances and enable very good vision even at far distances. PureVision Multi-Focal contact lenses allow those afflicted by presbyopia, whose vision could have been until recently corrected only by glasses, to enjoy the sight of the world without glasses.
Properties
Manufacturer:
Bausch and Lomb
BC:

8.60

DIA:

14.00

Pack size:
6 lenses
Oxygen permeability:

112 Dk/t

Expiration:

12 months and more

Replacement schedule:

30 Days

Water content:

36%

Lenses Material :

Balafilcon A

Power range:

from -10.00 to +6.00

Add power:

High (+1.75 - +2.50)

Low (+0.75 - +1.50)

UV filter:

No

Product name:

PureVision Multi-Focal

Extended or overnight wear:

Yes

Medical Device:

Yes
Reviews
112 of our customers recommend this product
Comments
Do you have any questions?